Five rivers begin quietly within walking distance of each other high in the Ozark National Forest. They plunge down the mountains gathering force and size and they become the five crown jewels of the Ozarks, legendary in their beauty, loved for the outdoor recreation excitement they offer.

    The five rivers are the Mulberry, beginning near Ozone and flowing southwest to join the Arkansas River; Piney which flows southeasterly to also empty into the Arkansas River; the Buffalo, which winds east 132 miles to the White River; the Kings, which treks north eastward to also flow into the White; and, finally, the White River itself.

    Each of the rivers is different, each distinctive, yet they have this in common: they offer people who love to be outdoors, young or old, families or individuals, a place and an activity filled with soul-satisfying scenic beauty.

Let's just relax and look at some breathtaking shots of this beautiful area.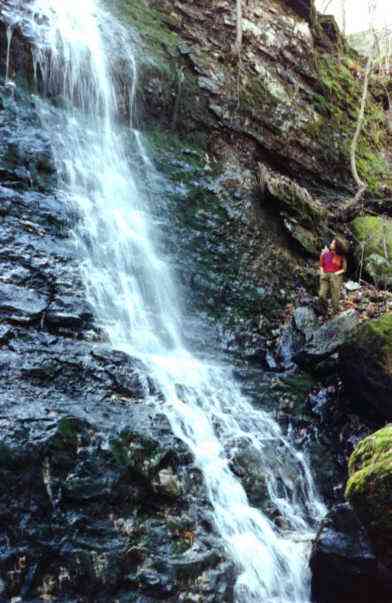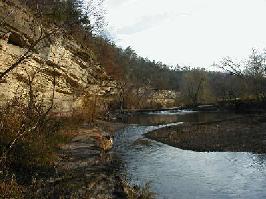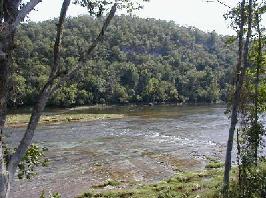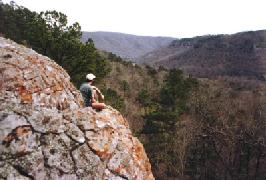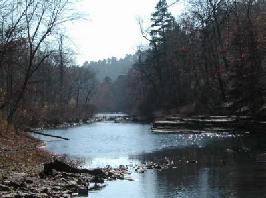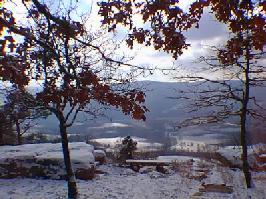 Let's jump in the Chevy and take a spin to our capital.