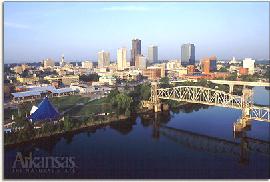 Little Rock is a bustling town of almost 180,000 with an abundance of different things to see and do.The city features museums,a zoo and great shopping. It is located on the Arkansas River and depends a lot on shipping. Industry plays an important part to the city as well as the state and most of the US. The cities industries include fish,beef,poultry and timber.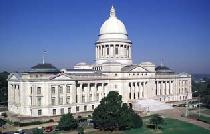 Our State Capitol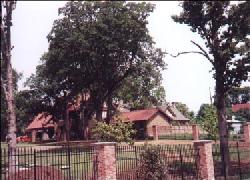 The Governors Mansion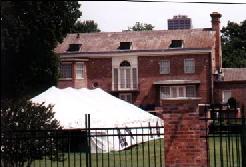 Another View of the Mansion

Everyone likes a zoo. The Little Rock Zoo can be fun for all ages. Just take a look at a few animals that are featured. Many exotic worlds are yours to explore at the Little Rock Zoo. Monkey around a while. Or let's go face to fang with a deadly reptile. Chances are, you've never seen a collection of creatures like this - something from every continent right in one place! Joe hang on to Marcy! We all know what a 'fraidy cat she is.





The Siberian Tiger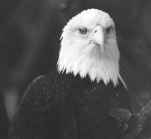 The American
Bald Headed Eagle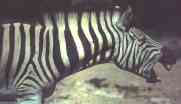 A Zebra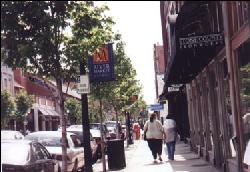 The River Market

This place is a shoppers paradise. Almost anything can be found here. One great feature is daily fresh produce brought in by the farmers in the area.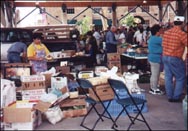 One great thing I like about this place is for those of us that have pets they are allowed to shop with us.



After lunch let's take a trip up to Fayetteville. Before we leave Joe and I will check the Chevy out. Oh..Marcy be sure to grab some barbecued ribs for us all to eat just in case we get hungry after lunch.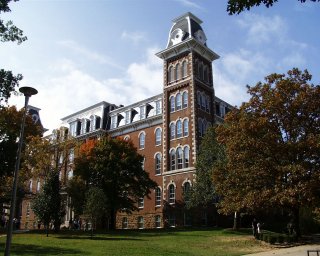 Old Main



Fayetteville is filled with exciting opportunities for adventure. Yet it's also a friendly college town filled with easy hospitality, where you can blend in with the natives even if you're only here for the weekend.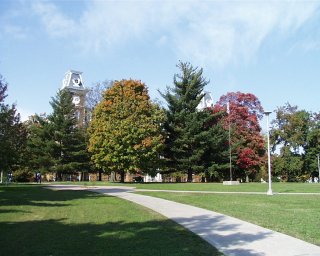 Another View





Fayetteville is the home of the Arkansas Razorbacks.

Let's rest a while and then we will continue on to Hot Springs where we can really relax.





Hot Springs

Hey guys let's ride the trolley. The natives here tell us this is the best way to get around and we can give the Chevy a rest. Maybe Bev can have it washed while she is taking a mud bath. There are easily spotted regular trolley stops throughout the downtown area for our convenience.





Just one of the beautiful
bathhouses in the city





A mudbath

No this isn't Bev..or is it? People come from all parts of the world to relax in the soothing springs and mudbaths here.

Let's do a little shopping and exploring before we continue on.