Jackson

Jackson was founded in 1821 at the site of a trading post that was situated on a "high handsome bluff" on the west bank of the Pearl River. Legend tells that the trading post was operated by a French-Canadian trader named Louis LeFleur, and the town originally was called LeFleur's Bluff. Jackson now boasts of having more than 400,000 people living in the area.



Our Capitol Building

The Mississippi State Capitol completed in 1903 exemplifies the Beaux Arts Classical style of architecture and serves as a working capitol and seat of governor.



Jackson City Hall

One of the few antebellum structures remaining in Jackson, it was built as a combination city hall and Masonic lodge. The building was used as a hospital during the Civil War.

I love museums and Jackson hosts the Mississippi Museum of Art. Let's take a look.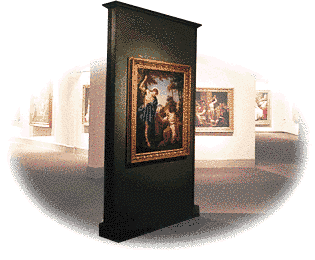 The Mississippi Museum of Art



Beautiful paintings



Statues of all kinds



Smith Park-Downtown Jackson



Mississippi Sports Hall of Fame

Sponsored by the Mississippi Sports Foundation, Inc. (MSF), a non-profit corporation established in June 1992, the Mississippi Sports Hall of Fame and Museum occupies 21,542 square feet on Lakeland Drive in Jackson.

Let's relax a bit and take in the beautiful Mynelle Gardens.



Mynelle Gardens



A beautiful place

Let's hop in the Chevy and see what else can be found in this beautiful state.